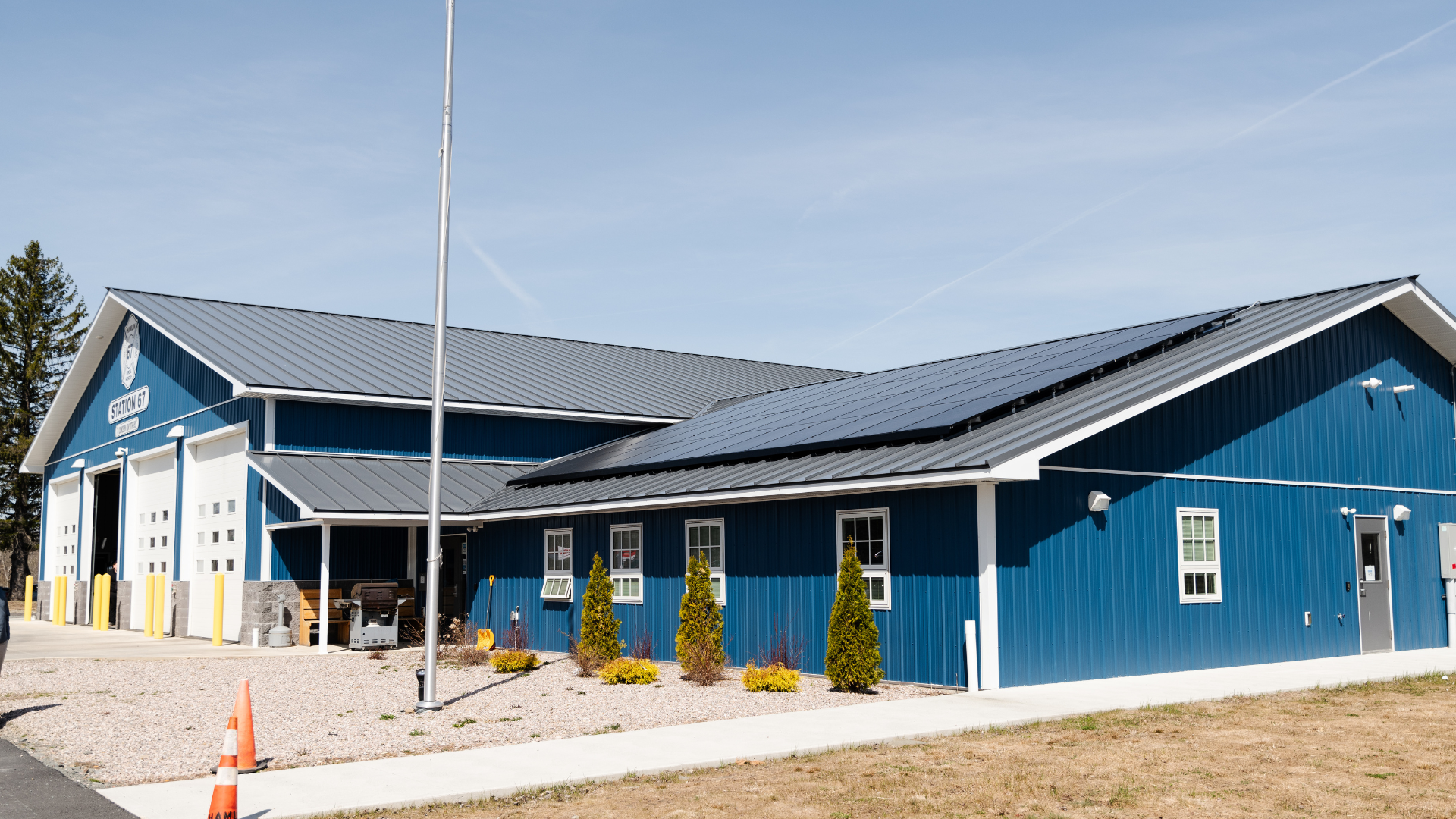 Get FREE Solar Panels with Residential Leases
If you've ever considered switching to solar, but buying solar panels for your house just doesn't make sense, a residential lease might be right for you. 
At Electric City Solar, we recently partnered with SunPower, the #1 rated solar company in the US, to offer solar leases as well as solar loans. Solar panel residential leases have emerged as an attractive option for many homeowners looking to benefit from renewable energy without any upfront costs.
What is a Solar Lease?
When you lease solar, SunPower owns the panels on your home. That means you have: 
No up-front costs: You can get immediate savings with no up-front costs, as your loan bill for the solar panels completely takes the place of your regular electricity usage bill. The only exception is your monthly PPL meter charge. This arrangement can save you up to 25% on your electricity expenses each month.
No monitoring or maintenance: SunPower will track how much energy your system produces. So, if your system stops working, SunPower will know immediately and will send out a repair technician to fix the problem at no cost to you.
No warranty issues: Because SunPower owns the panels, your system will never be out of warranty. 
Predictable (and smaller) rate increases: With a fixed rate increase, each year, you know that your costs will never raise about 3%. Compared to PPL, whose unpredictable rate hikes raised prices by 63.4% in 2022 alone.
How do I know if a solar lease is right for me?
Leases open up the market for families across the state that would never have had the means or interest in buying solar panels outright or through a loan.
A lease is perfect for someone who: 
Wants to switch to solar with no money down
Is looking for a consistent, lowered payment with immediate savings
Has a low tax appetite for clean energy government incentives
Is planning to move soon and wants to shorten their home's time on the market
If you're looking into switching to solar to take advantage of tax credits, increase your home value, customize / expand your system down the line or take complete control of your electric bill, owning solar panels may be best for you.
The combination of financial, environmental, and practical benefits makes solar panel residential leases a compelling choice for a sustainable future.
Thinking about switching to solar? Schedule your free, no-obligation consultation today.